Seven words you can't say in kindergarden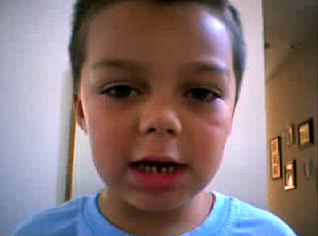 William and Raley Torkington reports (local mirror).
(via Nathan @ IM)
About this Entry
This page contains a single entry by Ask Bjørn Hansen published on July 16, 2005 12:41 PM.
Find recent content on the main index or look in the archives to find all content.