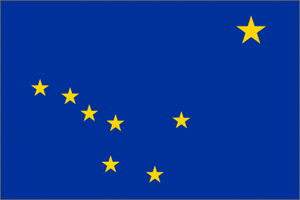 Shaken up EU flag? No, it's the Alaska State Flag!
(via Sean Burke on #perl)
About this Entry
This page contains a single entry by Ask Bjørn Hansen published on January 12, 2003 10:22 PM.
Find recent content on the main index or look in the archives to find all content.