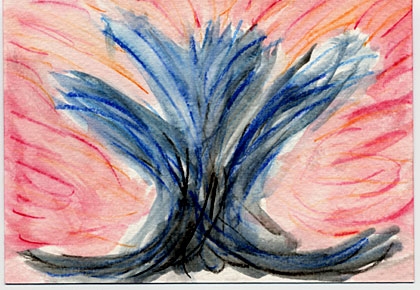 I got a scanner so now I can scan my artwork, cards, er, stuff. All too much fun.
About this Entry
This page contains a single entry by Ask Bjørn Hansen published on December 12, 2002 12:07 PM.
Find recent content on the main index or look in the archives to find all content.