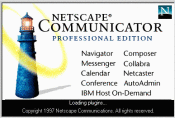 They have created a 4.8 directory on the ftp server... Hmn.
Which will it be? "It just won't die!" or "Finally, it doesn't get everything wrong anymore!" ...
Update: You can actually download the Mac OS version if you just guess the url ... (from Jeffrey Zeldman) or you can download the Win32 version.