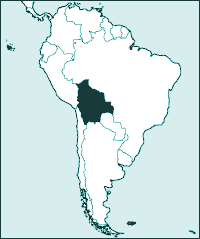 My good friend Janus is in Bolivia and he writes for a danish news paper about
Peruvian(sp?) governement talks about prefering open source over MSFT. Peru? Bolvia? Huh? Okay, so he wrote the article before he left, the editor was just slow picking it up.
Janus should really really really do a weblog from Bolivia; he is going to be there for almost 6 months! His pathetic website is all empty. His email is janus at janus dk if you want to tell him so. Or if you are in Bolivia and want to meet. I'm sure he would have fun meeting up with any Linux and Open Source geeks there. :-)
And Gustav started some studies at RUC. Nutty people all around me!