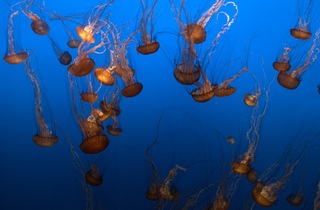 Lab-grown fish chunks could feed space travelers
"They said it looked like fish and smelled like fish, but they didn't go as far as tasting it," Benjaminson said in a statement.
... so, when are they going to grow a human? Have they no shame? Where's the reasonable limit? Does it matter?