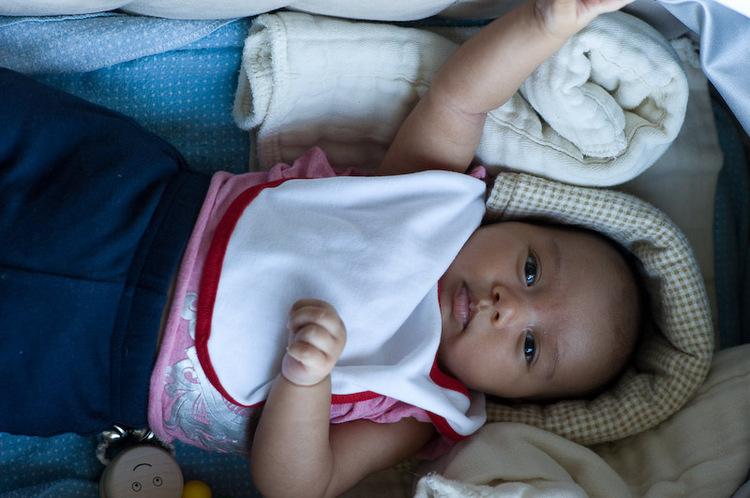 In late June, three weeks after my birthday, I got the most amazing birthday present you can imagine. My wonderful wife gave birth to our amazing now two month old daughter.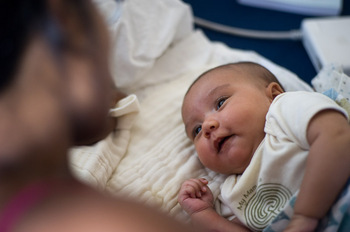 She sure keeps us busy. There are many awesome things to tell - about how cute, clever and strong she is already - but most of all then I am so grateful to Vani who by far is going through the most and doing the most. Whenever I play with Saffron, give her a bath or a bottle of breastmilk it is just such a joy.
Right now she is sweetly asleep upstairs and I have to fight the urge to go check on her or just see and listen every five minutes.
The spouse-unit has a (now less) secret weblog, which if you had followed you would have known long ago that it's a girl. :-)
If you have a flickr account (and are listed as friend & family) then we have a few photos from July there.